Continuum Care Community at Spurgeon Senior Community
From attractive townhomes for independent living to beautiful state-of-the-art assisted living and memory care residences to full-service rehabilitation and nursing care, Spurgeon Senior Community offers a complete line-up of services and activities for those 55 and older.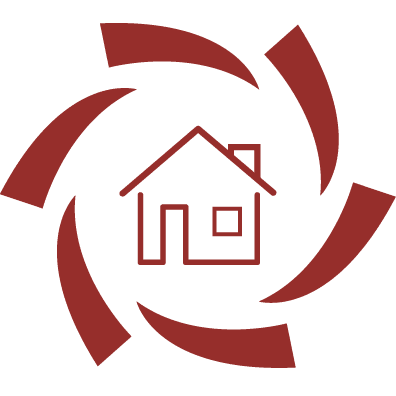 Independent Living
For an independent lifestyle without the complications of home ownership.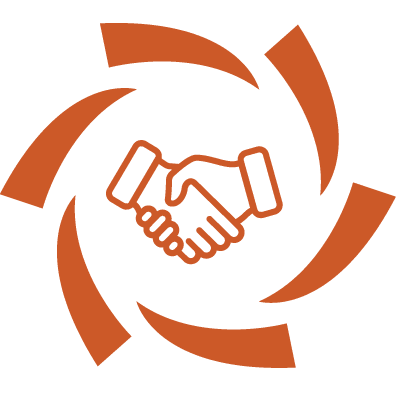 Assisted Living
The perfect blend of independence and caretaking with various levels of medical and personal care.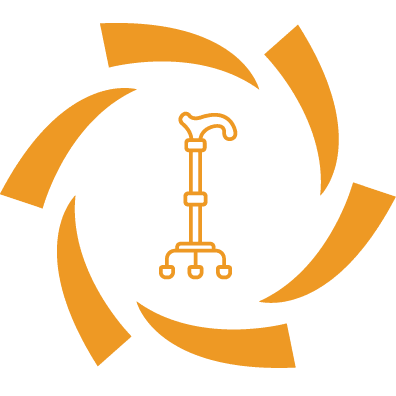 Skilled Nursing & Rehabilitation
Short-term inpatient rehab and outpatient therapy services.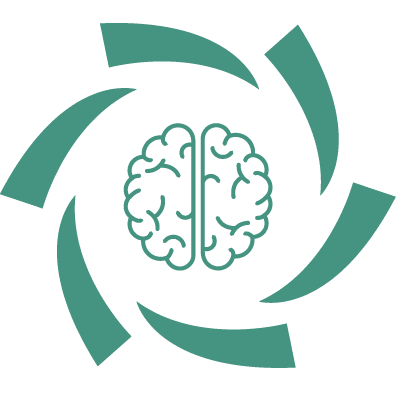 Memory Care – Assisted Living
Supportive care in a secure environment for those experiencing memory loss.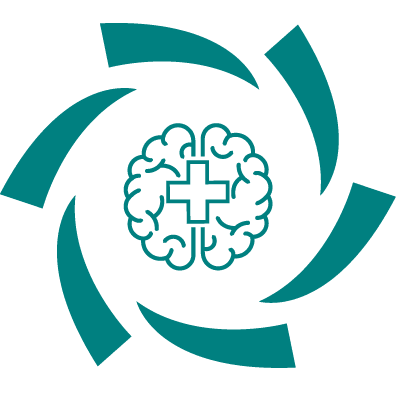 Memory Care – Nursing
Long-term care in a secure setting with specialized services for memory loss.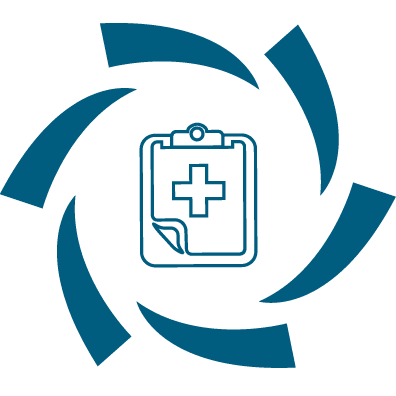 Nursing Home Care
Long-term care for those needing 24/7 nursing care.
1204 Linden Street
Dallas Center, Iowa
50063
Spurgeon Manor Main Entrance