Active and Spiritual Lifestyle
Maintaining an active and spiritual lifestyle with an array of activities plays a vital role in the overall well-being and quality of life. Benefits are plentiful Staying physically active helps maintain strength, flexibility and balance, as well as cognitive, memory and mental health benefits. And having the opportunity to worship and study God's word contributes to a deeper spiritual connection and sense of community. 
With all of this in mind, Spurgeon offers a wide variety of activities. Our nursing residents and assisted-living tenants often take full advantage of these fun and engaging social and beneficial activies.
Nursing and Memory Care Exercises – Residents enjoy a wide variety of physical programs every morning. Whether it's Sittercize, Sit & Get Fit, Chair Dancing, Armchair Fitness, Morning Stretch, Laughter Yoga, and Movin' & Groovin', there's something for everyone.
Assisted Living Exercises – Residents have the opportunity each day to enjoy chair exercises, corn hole, ball toss, bowling, horseshoes, frisbee golf, and outdoor walks. 
All-Ability Bicycle Rides – Our all-ability VeloPlus, Fun2Go, and Funtrain bikes offer every resident to participate, regardless of their abilities. Rides take place on campus, around town, or on the beautiful Racoon River bike trail nearby.
Walking and Wheeling – Weekly during the summer, volunteers take those nursing residents in wheelchairs out for a stroll along a designated campus path.
Recreational and Learning Activities
Bingo – An all-time favorite! Offered weekly for nursing residents and twice a week at our assisted living facility. Fun, laughter, and a chance to win fun prizes keep them coming back for more!
iN2L (It's Never Too Late) – Available in our nursing and nursing memory care areas, iN2L software was developed with seniors in mind. There are countless options including exercises, games, books, music, history, trivia, travelogs, recipes, and church programs in addition to many other educational and motivational programs.
Bus Outings (weekly) – Parks, farmers markets, shopping, arboretums, museums, or a nice drive to enjoy the countryside are just some of the fun trips offered each week.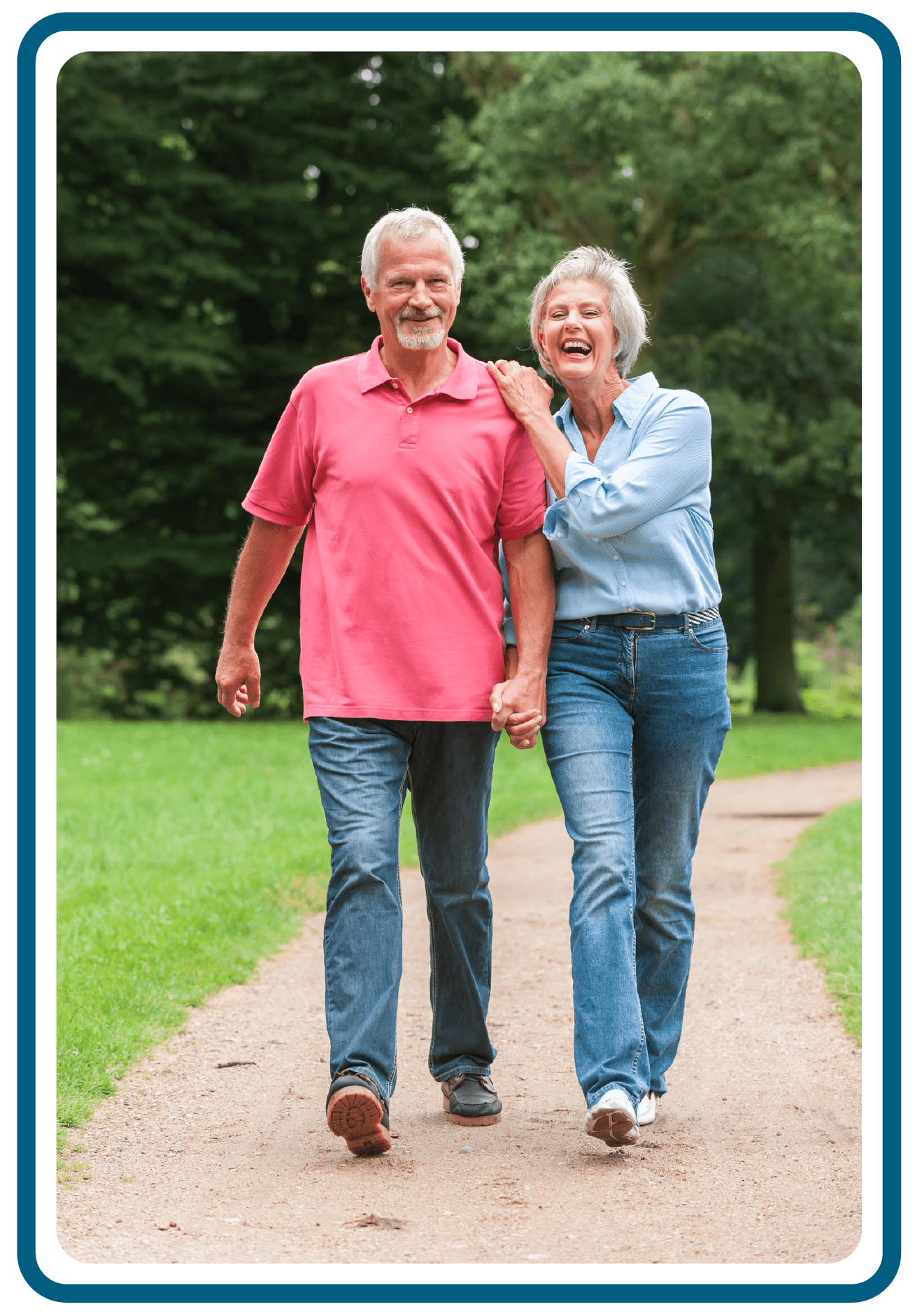 Birthday Parties – We love celebrating special occasions and make sure to recognize birthdays and anniversaries every month. Everyone is invited. Games, gifts, and refreshments are provided.
Celebrations and Presentations – Throughout the year, we have numerous events including holiday celebrations, retirement parties, scavenger hunts, theme days, veterans events, and more. There's never a dull moment at Spurgeon Senior Community!
Cookouts – Monthly cookouts where our assisted-living tenants have a choice of menu items.
Pizza Night – Each month, nursing home residents are invited to gather together to enjoy delicious pizza.
Poetry on the Patio – Warmer months offer an opportunity for poetry readings in the courtyard for nursing home residents.
Music in the Courtyard – Live musical performances are provided in the courtyard during summer months for nursing home residents.
Weekly
Nursing:
Sunday Worship

Wednesday Hymns & Worship 

Bible Devotion Group

Morning Prayer Time

Catholic Rosary
Assisted Living:
Sunday Worship

Wednesday Hymns & Worship 

Bible Devotion Group
Monthly
Nursing: Catholic Mass
Assisted Living: Catholic Eucharist