About Spurgeon Senior Community
Compassionate and Loving Care Since 1971
Throughout the years, the ten-person volunteer Board of Directors and our leadership have listened to the needs of this community, prayed for discernment – and with the support of the community – have created the organization we are blessed with today.
The original Spurgeon Manor was built with 20 residential care units and 17 nursing beds. Today, Spurgeon Senior Community consists of a wide variety of care levels: 55 skilled and long-term care beds including 16 licensed for chronic dementia illness, an outpatient therapy department, 40 apartments of Assisted Living, including 16 secured studio apartments certified for memory care, 19 independent townhomes and 6 independent apartments. We will also be breaking ground on new townhomes in 2023!
From the planning that took place back in 1965 to the capital and annual campaigns of today, the support of the community has allowed for the special amenities we are so blessed to provide. In 2014, we added a nursing wing that allowed for all residents to have private rooms and in 2019 we opened our beautiful assisted living facility. Since then, we have added a 20-passenger bus, wheelchair-accessible vans, iN2L computers, blanket warmers, outdoor exercise equipment, a new communication system and so much more. Also, the priceless donations of time and talent are beyond measure! Spurgeon is one of the most remarkable examples of what a community can do when it pulls together with a common goal in mind.
Providing outstanding senior care with dignity and respect in a living Christian community.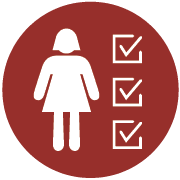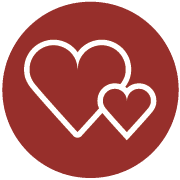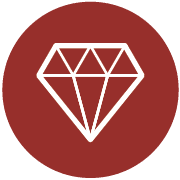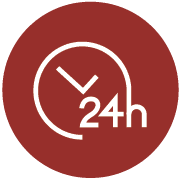 Leadership with a Shared Vision
Passion, dedication and faith serve as the foundation for the success of our board of directors as they guide the mission an dvision of Spurgeon Senior Community. With a shared vision, they are dedicated to maintaining the standard of excellence Spurgeon is know for.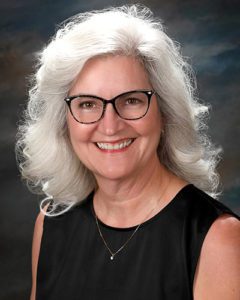 Maureen Cahill
Chief Executive Officer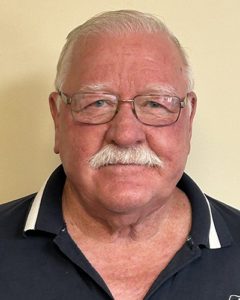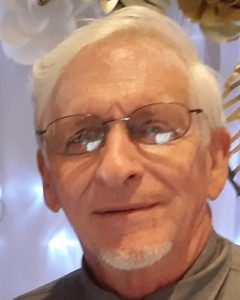 Dan Heefner
Vice President
Chloe Bennett Bircher
Secretary & Treasurer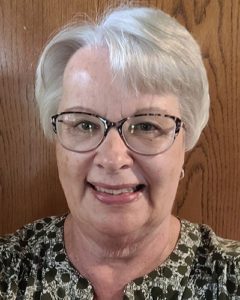 Cynthia Eby
Past President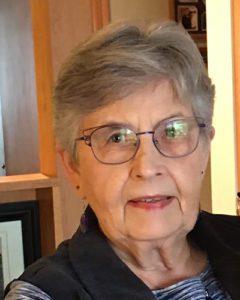 Donna Emmert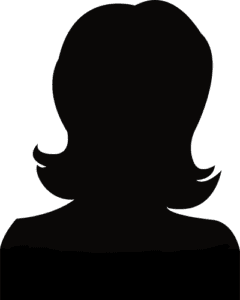 Michelle Leonard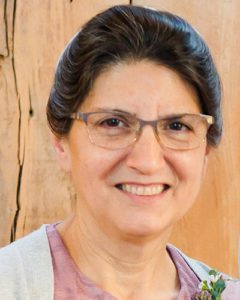 Sally Meyers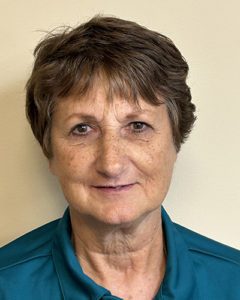 Catherine Sheets
Matt Simpson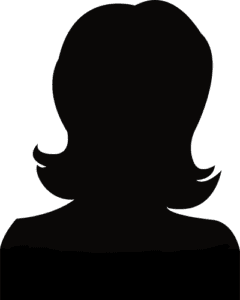 Susan Mack-Overla
Spurgeon Senier Community: Where Everyone Feels Like Family!
Living and working at Spurgeon Senior Community brings together a multitude of benefits, including support, love, meaningful relationships, a sense of belonging, and purpose. Our team is dedicated to making sure everyone they encounter each day feels welcome and cared for; just like family. Compassionate Team Leaders Dedicated to Excellence.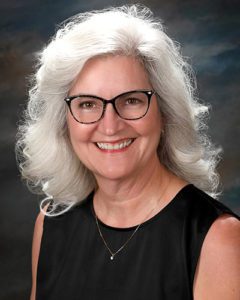 Maureen Cahill
Chief Executive Officer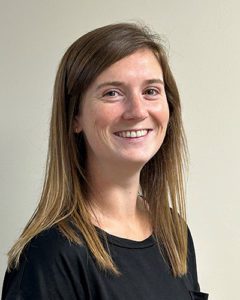 Crystal Scroggin
Administrator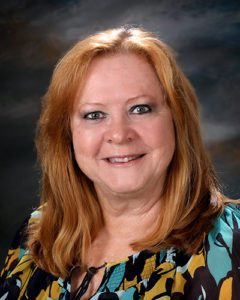 Lynette Krambeer
Assisted Living Executive Director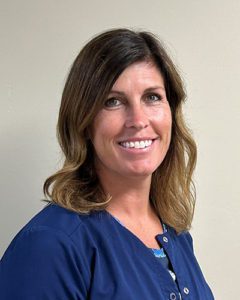 Brenda Lynch
Director of Nursing
Dena Goepferich
Environmental Services Supervisor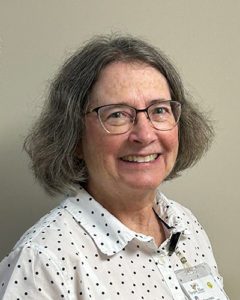 Diane Watts
Life Enrichment Coordinator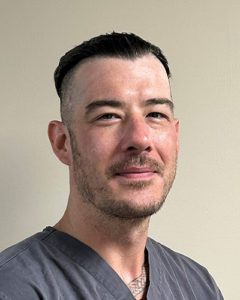 Richard Mikes
Dining Services Supervisor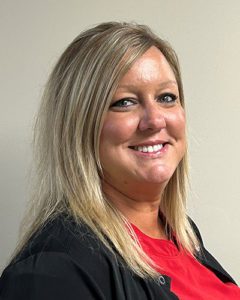 Alana Marean
Assistant Director of Nursing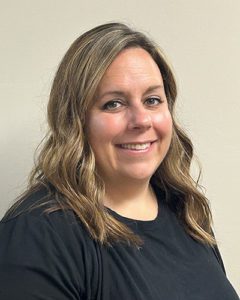 Bridget Huegerich
Business Office Manager
Ron Hyde
Maintenance Supervisor
Darice Vogel
Social Services Coordinator
Brenda Fooken
Assisted Living Director of Nursing
1204 Linden Street
Dallas Center, Iowa
50063
Spurgeon Manor Main Entrance