Welcome to Spurgeon Senior Community
With loving Christian values and a beautiful location in the heart of Iowa, Spurgeon Senior Community offers exceptional care and an outstanding continuum of care, all on one campus. With a comprehensive array of health services, residents have everything they need to live full, meaningful lives.
Continuum Care Community at Spurgeon
From attractive townhomes for independent living to beautiful state-of-the-art assisted living and memory care residences to full-service rehabilitation and nursing care, Spurgeon Senior Community offers a complete line-up of services and activities for those 55 and older.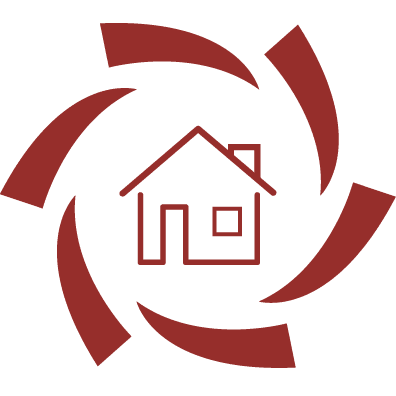 Independent Living
For an independent lifestyle without the complications of home ownership.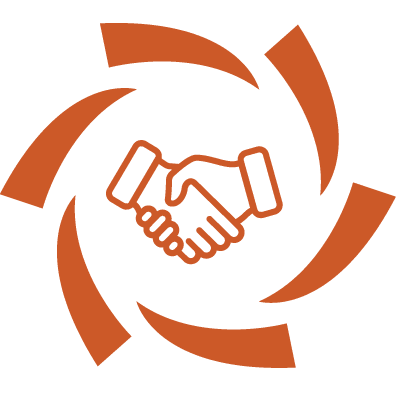 Assisted Living
The perfect blend of independence and caretaking with various levels of medical and personal care.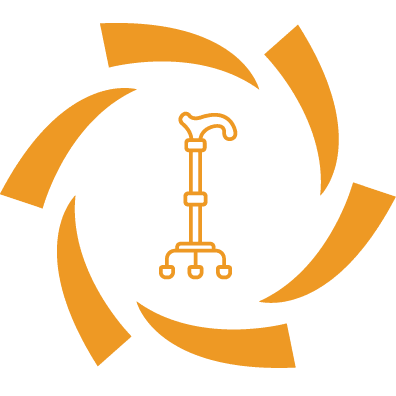 Skilled Nursing & Rehabilitation
Short-term inpatient rehab and outpatient therapy services.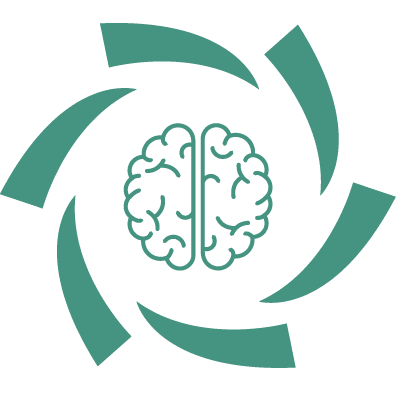 Memory Care – Assisted Living
Supportive care in a secure environment for those experiencing memory loss.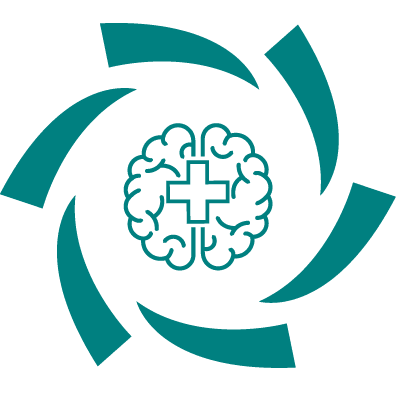 Memory Care – Nursing
Long-term care in a secure setting with specialized services for memory loss.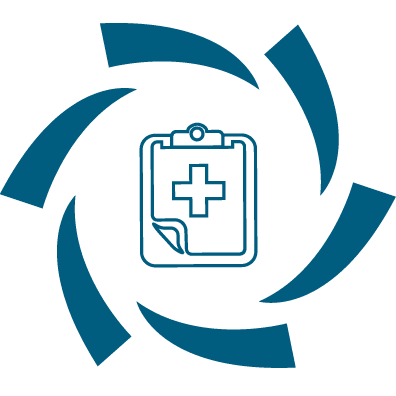 Nursing Home Care
Long-term care for those needing 24/7 nursing care.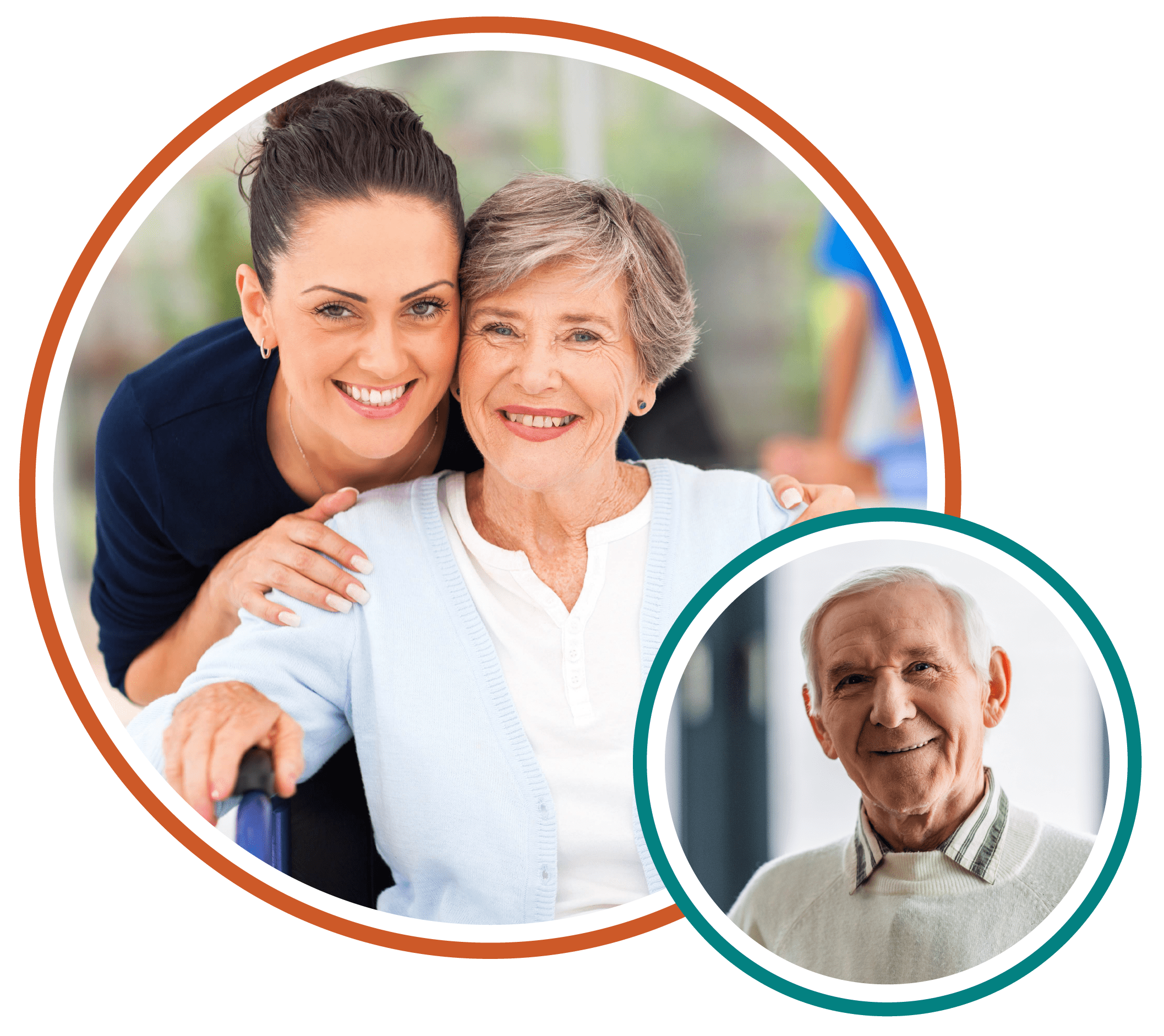 The driving force behind Spurgeon's continued success.
At Spurgeon, we strive day in and day out to provide outstanding care with dignity and respect to each individual in our community. Each employee adheres to our core values.
Be Accountable
Be Compassionate
Be Dedicated to Excellence
Be Engaged
Sign-up to Receive our Newsletter
Our Monthly newsletter will keep you in the know on all things Spurgeon— upcoming activities, celebrations, events, and  resident stories and pictures.
2021 Silver – Achievement in Quality Award
The National Quality Award Program is a rigorous three-level process that is reviewed and judged by trained experts against a set of nationally recognized standards for organizational excellence. The standards of the National Baldrige Performance Excellence Program help organizations achieve superior performance to improve the quality of life and care of long-term care residents and staff. At the Silver Level, members develop and demonstrate effective approaches that help improve organizational performance and healthcare outcomes.
Recipients of the Silver award can now advance in further developing comprehensive approaches that meet the criteria required for the Gold – Excellence in Quality Award.
Located in Dallas Center, Iowa along the scenic Raccoon River Valley Recreational Trail, you'll find a wide variety of living options in a quiet and relaxing environment just minutes from the conveniences of urban living.
1204 Linden Street
Dallas Center, Iowa
50063
Spurgeon Manor Main Entrance